Welcome To St. John's Baptist Church!
Our church, a Christian church, according to the point of view traditionally held by Baptists, is a company of regenerated persons baptized in profession of faith in Christ Jesus, united in covenant for the propagation of the Gospel of Jesus Christ, for worship, instruction, the observance of Christian ordinances, and for such service as the gospel of Christ requires.
Hence our motto: "Entering to Worship, Leaving to Serve"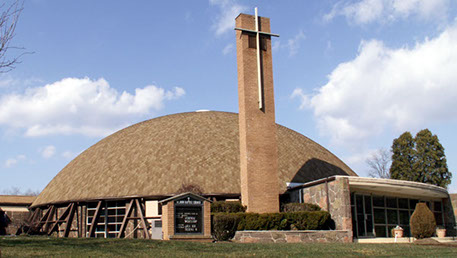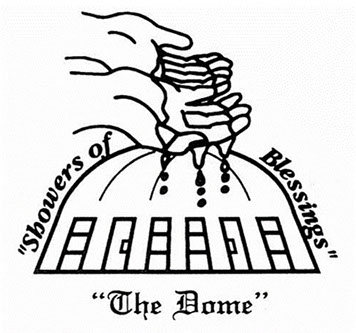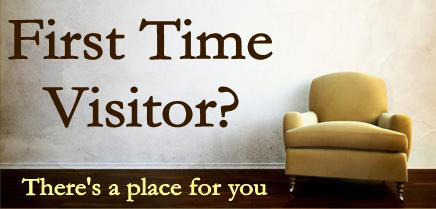 For details about our services, including times and driving directions, click below.